Leadership
Our staff has a strong commitment to serving the many constituents of our organization. But first and foremost, they focus their energies on those who take advantage of our programs and services.
Joe Starnes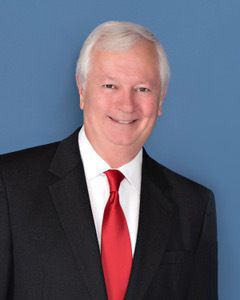 Joe is a Christian, saved by the grace of God through faith. He and his wife Linda are members of Double Oak Community Church.
Joe is a graduate of San Jose State University (B.S. Bus. Admin. – Accounting), the Birmingham School of Law (Juris Doctor) and the University of Alabama School of Law (Master's in Law –Taxation). He is a Certified Public Accountant and an Attorney. Joe has been an accountant for over four decades. He has been an accounting manager, director of accounting, director of internal audit, controller, and Chief Financial Officer for various organizations in several industries. He is currently working as controller for a real estate development firm. Joe is also a volunteer for ACFS serving as our Treasurer.