Leadership
Our staff has a strong commitment to serving the many constituents of our organization. But first and foremost, they focus their energies on those who take advantage of our programs and services.
Chad Middlebrooks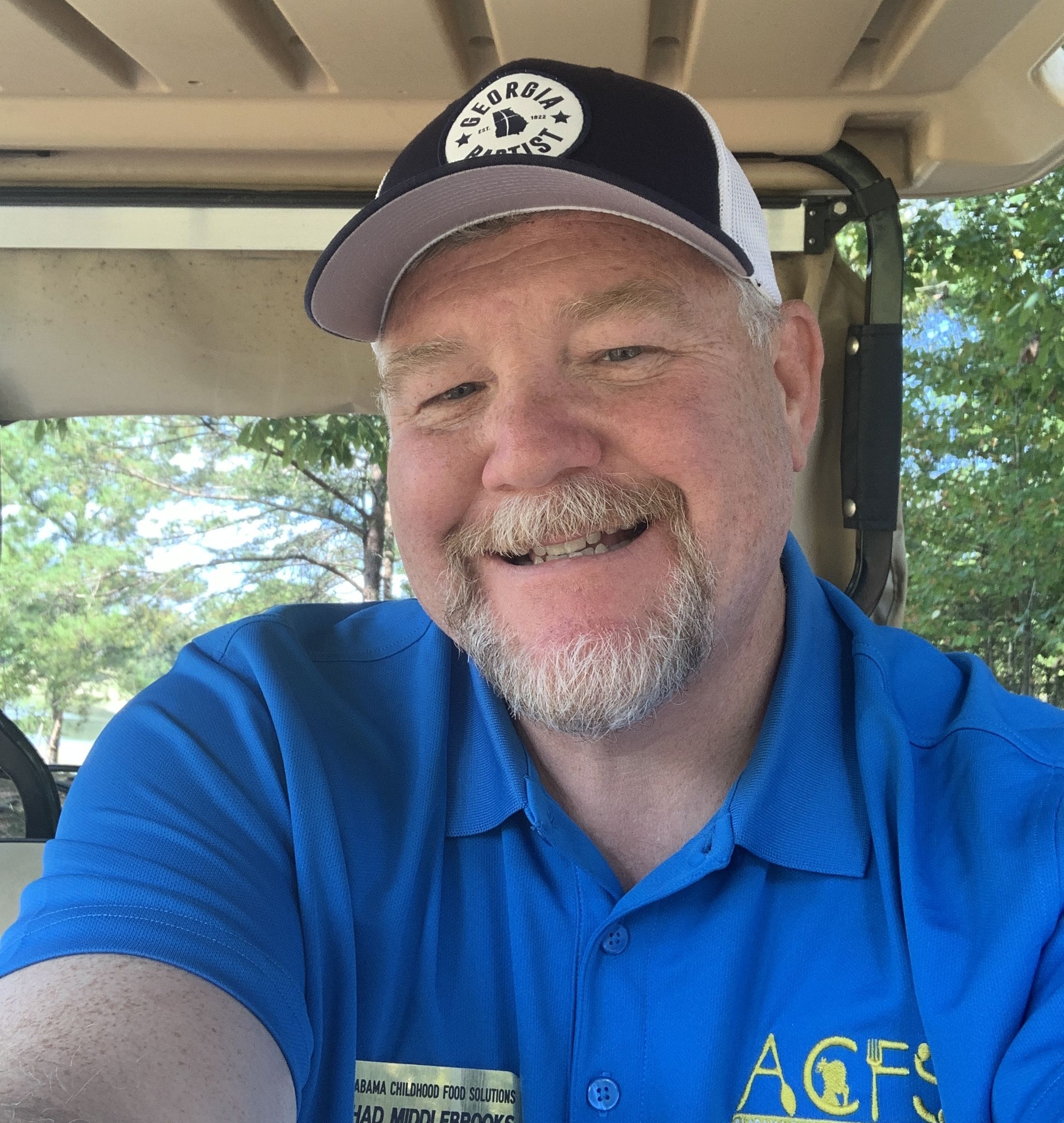 Chad is pastor of Mt. Zion Baptist Church in Alexander City. He has been in the ministry for over 20 years and his greatest passion is sharing the love of Jesus Christ with others. His second greatest passion is his family, his wife, Missy, his children and grandchildren. 
Chad enjoys cooking, hunting, and fishing. He also enjoys hanging out with friends and making people happy. Chad has been involved with ACFS since it began out of the back of Jim and Linda's truck and considers ACFS a blessing to our community as well as a ministry of the Kingdom of Christ.